---
---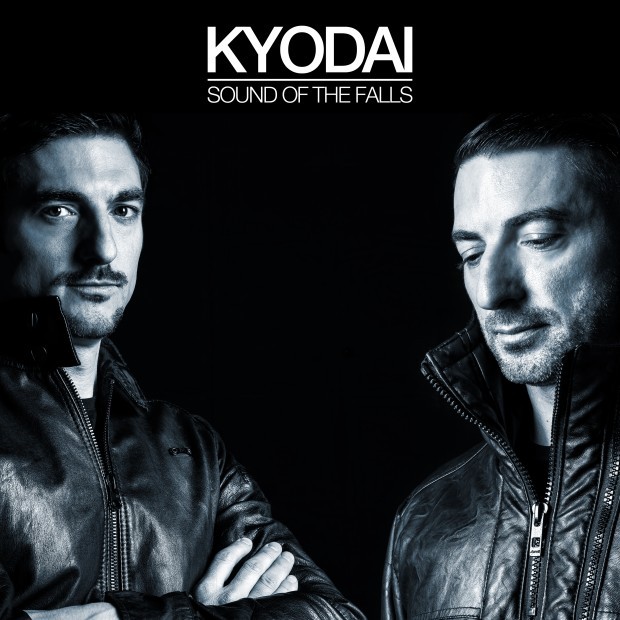 The saying "All good things come in pairs" couldn't be more true in this case. Kyodai, two highly talented and driven brothers, are back more powerful than ever with this "Sound Of The Falls" EP. While their musical sound is quite elaborate, Kyodai always brings an amazing energy and emotion that the duo also brings to their fabulous live sets.
For this EP on Exploited it becomes immediately clear that they've taken a deeper and slightly darker path than their previous work "Music Rises Up". The title track "Sound Of The Falls" is without any doubt a true club banger. It immediately hits the spot with its intense bass and keeps on growing in an almost hypnotic way to a floating house track. 
"Streamflow" is a bit more techy but pretty similar to "Sound Of The Falls" as it's evenly catchy and "well-groomed". For both the title track as for "Streamflow" they've carefully woven in their Spanish origins without following a typical pattern.
Published by Edition Exploited / Highscore Publishing.
---
---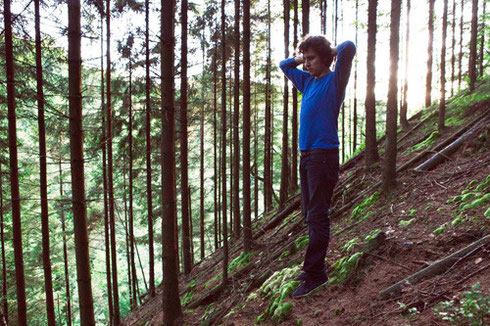 Compuphonic is now a fine addition to the Exploited Records roster. After releasing his megahit Sunset he brings his spontaneous, positive and accessible sound to the label with "Radio Atlantis". The overall atmosphere of the release is filled with the good kind of melancholia everyone likes to feel once in a while.
To add some more good news: he's made a synths revenge version of the Radio Atlantis which is available as a free download here. Get the full release on iTunes or Beatport. Or listen to his 60 min Podcast here.
Co-published by Edition Exploited / Highscore Publishing and Search for Opals.
---
---

Eploited Records gives you an exclusive download of "Let Go" by Isis Salam feat. Kruse & Nuernberg, remixed by Alixander II, known from Azari & III. This remix is unreleased so far and availalable for free here.
Click here if you haven't see yet Isis' hip house video of the original song.
Published by Edition Exploited / Highscore Publishing.
---
---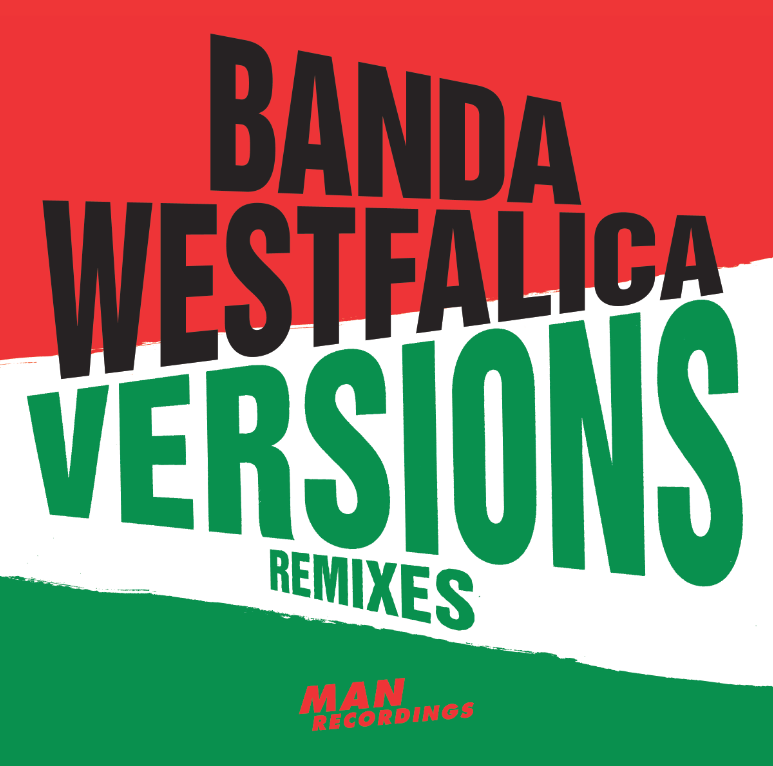 The 2013 release of the debut EP of the student percussion ensemble Banda Westfalica from the German city of Bünde, North-Rhine-Westphalia, was an unusual release for Man Recordings. Here were some musicians that would play tropical music exclusively acoustically, focussing on unearthing the rhythmic and melodic structure of originally electronically produced songs from the Man Recordings catalogue which originally would tear clubs apart.
Banda Westfalica layed bare the soul of tracks such as "Carimbo" or "Tulum" by Schlachthofbronx, "K Le Pasa" by El Dusty, "El Toro" by Beware + Motorpitch, "Hands Up" by Daniel Haaksman or "Cartagenera" by Dutch Rhythm Combo. The versions on Banda Westfalica´s EP displayed a musicality that was buried deep inside those club bangers – and surprised many. "Versions Remixes" now brings the acoustic versions back to the club.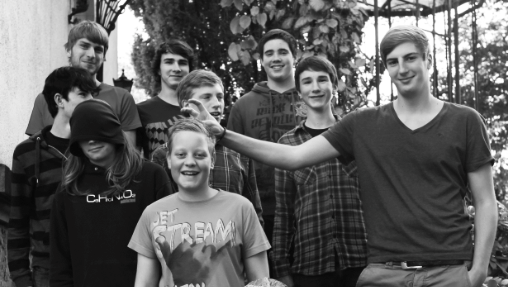 Teased with the rhythm tracks and dope stems of Banda Westfalica´s 2m-sized Marimba, we asked a handful of hot and upcoming remixers such as Castro, Criolina, Chong-X, Danilo, Alma Negra, Doblhoff & Wiesflecker, Motin and Johnny 500 (a.k.a. Gijs Scheeringa) to re-work the Banda Westfalica versions.
The results are stunning, from zouk bass (Danilo) to trap (Johnny 500) to Afro beat inspirations (Doblhoff & Wiessflecker, Alma Negra) to tropical bass (Motin) to finally electronica tuned vibes (Castro UK and Criolina) there´s a vast sonic range in the set of remixes. Many of the remixers are new names on the block, but all proved their skills masterfully. So here´s Banda Westfalica´s "Versions Remixes".
Free Download of "K Le Pasa (Motin Remix)" here
---
---
Coming soon on Exploited Records: Isis Salam ft. Kruse and Nuernberg. "Let Go" is a Hip House Garage gem with the vocals of Berlin based Isis Salam. More soon.
Published by Edition Exploited/Highscore Publishing.